Influencer Marketing
Individuals with a large following on social media are invited to cooperate with TeraBox.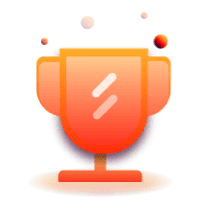 Affiliate Marketing
You get 20% of the revenue from TeraBox Premium plans that you successfully promote.
View more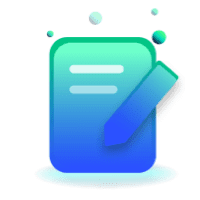 Developer Partnership
TeraBox works to boost user growth and traffic monetization for global developers of videos, graphics, games, and tools.
Platform Partnership
TeraBox is looking to establish mutually beneficial partnerships with platforms and stores with a given number of users.
Enterprise Partnership
TeraBox provides personalized solutions for entities with large data storage needs (such as companies, schools, studios, etc.).
Other Partnership
TeraBox is also happy to discuss other types of partnership, so feel free to contact us by email.
Who are working with TeraBox now?
A1: Based on the features and advantages of TeraBox, we are currently providing personal and enterprise storage services for various developers, resource platforms, schools, and research institutions around the world.
What can I get working with TeraBox?
A2: Carried interest in your favor through affiliate promotion. For developers and resource platforms, TeraBox can boost both user growth and traffic monetization.
How much commission for an affiliate?
A3: At least 20% of the transaction amount as a bonus. If you can promote TeraBox to an extra-large number of users, a personalized agreement will be under discussion.
How do I get my bonus for introducing a Premium subscriber?
A4:You will receive a remittance when the bonus reaches a certain amount. *For more details, please contact us via email.
What platforms does Influencer Marketing partnership support?
A5: YouTube, Tik Tok, Instagram, Facebook and Twitter.
How can I become an Influencer Marketing partner?
A6: A single platform must have more than 100,000 followers to qualify.